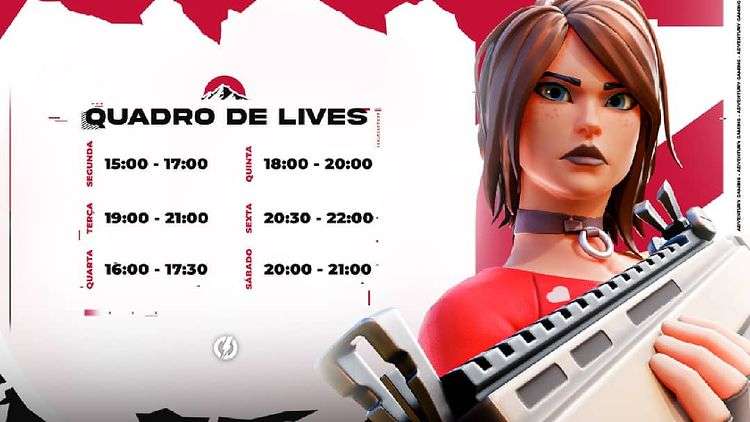 🇧🇷 – Bom dia / Boa tarde / Boa noite !!! Hj a ADVENTURY GAMING estará anunciando nosso novo quadro de horario lives de interação , com nosso público . O quadro deverá ser seguido a partir do dia 01/06/2021. Então não esqueça de nos seguir e acompanhar nossas lives , obrigado por sua atenção !!!
🇺🇸 – Good morning Good afternoon Good night !!! Today ADVENTURY GAMING will be announcing our new live interaction timesheet, with our audience. The table should be followed from 01/06/2021. So don't forget to follow us and follow our lives, thanks for your attention !!!
🇦🇷 – Buenos días Buenas tardes Buenas noches !!! Hoy ADVENTURY GAMING anunciará nuestra nueva hoja de tiempo de interacción en vivo, con nuestra audiencia. La tabla debe seguirse a partir del 01/06/2021. Así que no olvides seguirnos y seguir nuestras vidas, gracias por tu atención !!!
---
[automaticbacklinks]